TOP SELLING THERMAL TILL ROLLS
As a UK leading till roll company, we pride ourselves in offering low prices and fast delivery of thermal till rolls.
Thermal Till Rolls
TYPES OF THERMAL PRINTED PAPER AND THEIR USES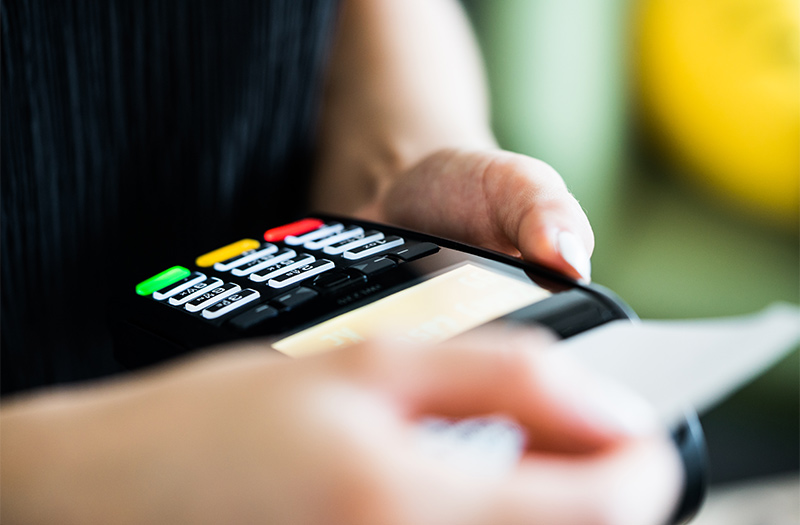 Our range includes a wide selection of PDQ Rolls in various sizes and widths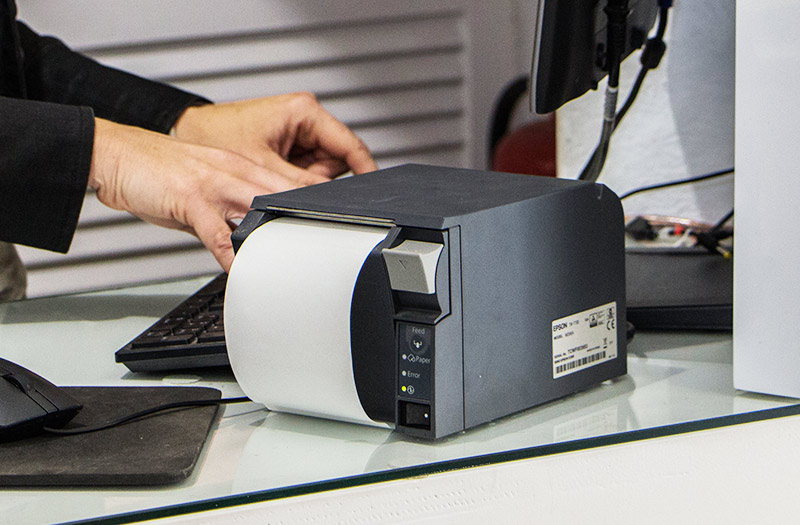 We stock and sell all types and sizes of electronic point of sale till rolls including the 80x80 thermal till rolls
FREE DELIVERY on all orders over £25
Orders placed before 1pm will be dispatched on the same working day
WHAT ARE THERMAL PAPER ROLLS?
These days whenever you receive a receipt, it usually comes from a thermal printer. This technology has become extremely popular in recent years, with the development of laser and wireless technology.
Buying your till paper rolls from us ensures you get the best possible selection of thermal receipt paper at the best prices. Put simply, thermal roll printing offers the most versatile, reliable and economical way of producing receipts.
Thermal paper rolls were developed in the 1960s and since then, thermal printer paper has become ubiquitous in every type of retail industry. Initially it took some time to catch on because the thermal salts, which were used in early machines tended to fade quickly. In the 1980s the Japanese refined the technology using BPA coating on thermal receipt paper. This is the same hard plastic material used to make water bottles, DVDs and to line drinks cans amongst a multitude of other uses. Always the concept of thermal printing has remained the same. A heated printer head makes the coating change colour to produce a receipt. As one of the most tried and tested technologies that dominates the market, thermal roll printing has many advantages over other types of paper roll and receipt printing. It's faster. It won't blur or smudge. It's reliable because it requires few moving parts. And it's more economical because it doesn't use ink cartridges which need regular replacement. There are two main categories of thermal printer paper. The first is for PDQ rolls and Credit Card Machine rolls and the second category is for EPOS thermal till rolls.
FREE DELIVERY ON ORDERS OVER £25
HASSLE FREE 30-DAY RETURNS
PROFESSIONAL QUALITY SERVICE
PURCHASING TILL ROLLS ONLINE
When it comes to buying till rolls online, the easiest and most economical method of purchasing is only a couple of clicks away. Till Roll Superstore is a specialist till roll company, so we'll be able to help you find exactly what you need. We have a complete inventory of PDQ rolls and credit card machine rolls to match your requirements. We are fully stocked in the most popular sizes including 80-x80 thermal till rolls and 80mm thermal rolls and thermal receipt paper rolls. Our expert staff are always on hand to advise you to ensure you get the best deal on the right thermal receipt paper material. In just a few clicks, your till rolls will be ordered and ready for dispatch.
PREMIUM QUALITY
TILL ROLLS
AT THE LOWEST PRICES AVAILABLE